Transforming an Old Lawn to a Beautiful, Low Maintenance Planting Area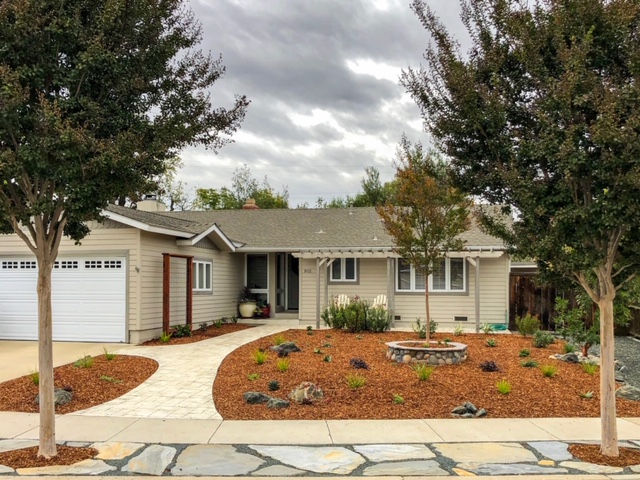 Here is a recently completed project over near downtown San Luis Obispo that takes the beauty of a low maintenance landscape to whole new levels. Our client wanted something that was easier to maintain, used less water, but still looked welcoming. We did it all in this landscape installation; demo, lawn removal, drainage, flagstone installation, irrigation, trellis building, planting, and mulching! Removing lawns reduces the amount of water used by replacing sprinkler systems with drip line systems that target only the specific areas needed. Ornamental plants are typically not as thirsty as lawn grass, which saves water as well. Also picking out Mediterranean plants like; Lantanas, Asparagus ferns, Geraniums, Correas, and Salvias help to ensure they are able to grow and mature in your landscape with less effort. Installing a trellis adds dimension and height especially in the years to come while the flagstone keeps things modern and inviting. Our favorite part of completing the job? The wonderfully kind hand written thank you note we received from our satisfied customer!
---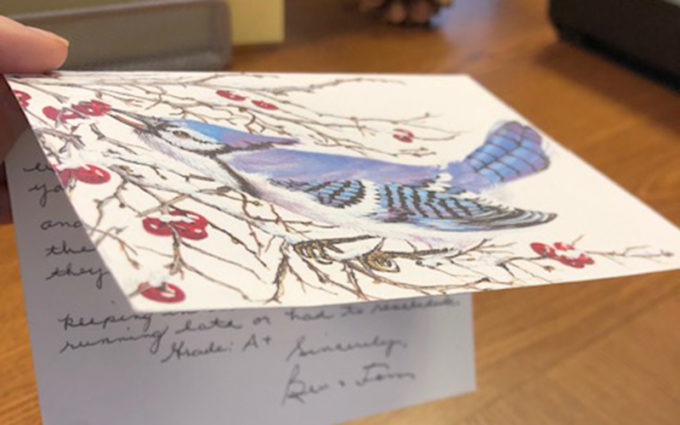 San Luis Obispo Low Maintenance Planting Area Photos
Before
During
After
---

If you are looking for a professional San Luis Obispo landscaper then contact Dan's Landscaping Company at 805-550-5488 or complete our online request form.